This week, we'll tell you about two upcoming opportunities to taste rare whiskies in Scotland and Kentucky. David Faughn and...
Read More
Democratic Convention Gives Philadelphia Distillers a Chance to Shine
Read Post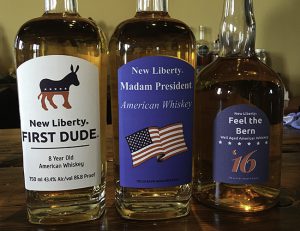 July 25, 2016 – Stepping over the footings for a wall in an old Philadelphia foundry, it's hard to see...
Read More
It's been a busy week in the whisky world, and there's a lot to talk about on this episode. We'll...
Read More
March 16, 2014 – Dad's Hat Pennsylvania Rye will become one of the rare American-made craft whiskies to become available...
Read More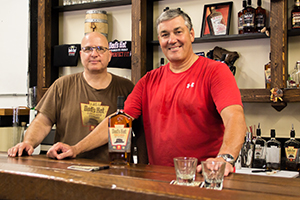 Pennsylvania was once the center of American whiskey distilling. John Cooper and Herman Mihalich are trying to revive the Keystone State's...
Read More
When Kentucky was still a wilderness in Colonial days, Pennsylvania was a hotbed of whiskey distilling. Back then, the Keystone...
Read More