Anthony Bourdain is many things…a chef, author, journalist, and media personality. At heart, though, he's a hedonist seeking pleasure from...
Read More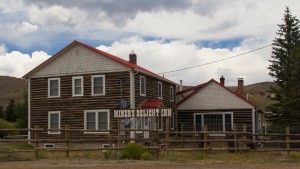 Whisky lovers travel to Atlantic City from all over the U.S. for the monthly Second Saturday Single Malt Tastings at...
Read More
Last December, Wyoming Whiskey made its debut with thousands of whiskey lovers descending on the tiny town of Kirby, Wyoming....
Read More
Time for our second episode of the weekend with highlights from this weekend's Victoria Whisky Festival! We'll get the latest...
Read More
Most of us spend a lifetime working in the shadows, wondering if anyone notices. Then, one day, a letter comes...
Read More