Asia's Whisky Capital (Episode 856: January 31, 2021)
Read Post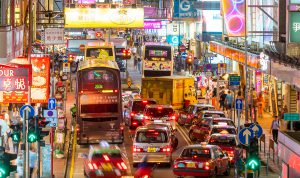 Hong Kong has become a key center for the world's whisky makers, and we had more evidence of that this...
Read More
Japanese Whisky's Legal Loophole (Episode 815: April 19, 2020)
Read Post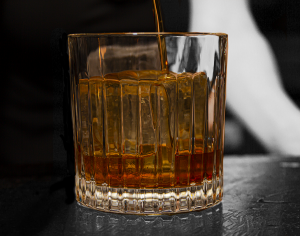 The demand for Japanese whiskies has far outpaced the supply over the last five years, and entrepreneurs are taking advantage...
Read More
Scotch Whisky's Future in the Climate Crisis (Episode 805: February 9, 2020)
Read Post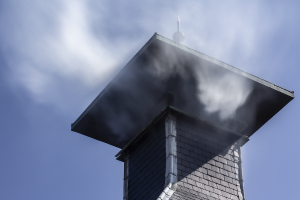 World leaders will be in Glasgow later this year for the United Nations COP26 Climate Change Conference, and Scotch Whisky...
Read More
U.S. Tariff Trouble Hits Scotch Whisky Industry
Read Post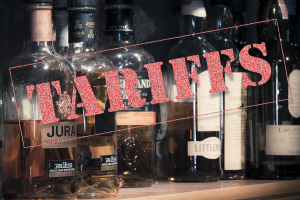 February 7, 2020 – The United States has long been one of the Scotch Whisky industry's most important markets, but...
Read More
Whisky's Man in the Middle (Episode 777: July 21, 2019)
Read Post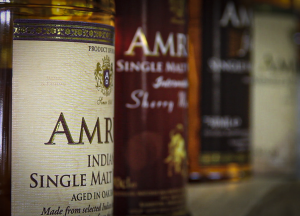 Raj Sabharwal doesn't make whiskies, but his role is critical in making sure you get to drink them. He's one...
Read More
Potential Changes in U.S. Spirits Sizes Draw Mixed Reactions
Read Post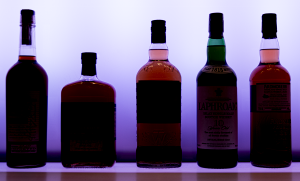 June 10, 2019 – While the Treasury Department's Tax & Trade Bureau has not yet officially published a proposed regulatory...
Read More
The Wonderful World of Whisky (Episode 760: March 24, 2019)
Read Post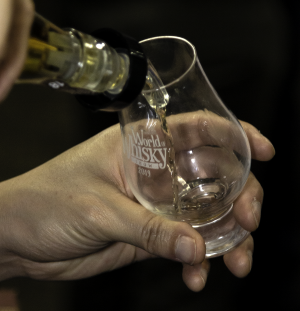 This week, we're on location at the Wonderful World of Whisky Show in Cornwall, Ontario with everything from great whiskies...
Read More
December 15, 2014 – A Kavalan single malt from Taiwan's King Car Distillery took the overall "Supreme Champion" award in...
Read More