On the Road at the 2020 Victoria Whisky Festival (Episode 802: January 19, 2020)
Read Post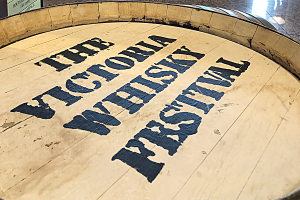 This week, we're in Victoria, British Columbia for one of the world's best whisky festivals, the 15th annual Victoria Whisky...
Read More
Irish Whiskey…With an Oregon Accent! (Episode 790: October 27, 2019)
Read Post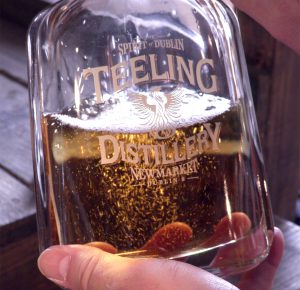 Alex Chasko isn't your typical Irish Whiskey master distiller and blender. For one, he isn't Irish. He grew up in...
Read More
Updated February 3, 2017 – Tobermory Distillery on Scotland's Isle of Mull will shut down production on March 31 for up...
Read More
The Scotch Malt Whisky Society is not only an independent bottler of Scotch whiskies, but also the world's largest whisky...
Read More
The push by distillers for US Government recognition of an "American Single Malt Whisky" definition would also have an impact on...
Read More
Ian MacMillan has been overseeing the whiskies from Deanston, Tobermory, and Bunnahabhain for years…but Cognac cask finishes were one thing he...
Read More
Bruichladdich expressions come and go…sort of like the waves on Loch Indaal do. Laddie fans are lamenting a decision to...
Read More
September 27, 2013 – In the first major move for Black Bottle since South Africa's Distell acquired Burn Stewart Distillers...
Read More