Irish Whiskey's Ups and Downs in 2018 (Episode 744: December 9, 2018)
Read Post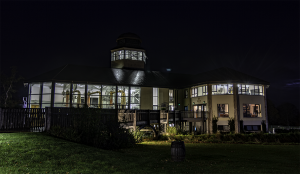 Irish Whiskey continues to be one of the fastest-growing segments of the whisky business around the world, but the distilleries...
Read More
Whisky By the Generations (Episode 704: June 7, 2018)
Read Post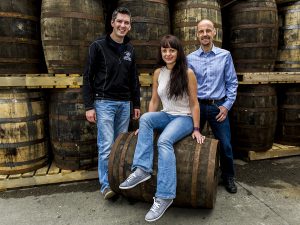 With Father's Day coming up, we'll meet a Scottish woman following her father into the whiskey business. That's right…whiskey. Jennifer...
Read More
Billy Walker could have walked away from the Scotch Whisky business last year after he and his partners sold the...
Read More
This week, we're in Victoria, British Columbia for the 13th annual Victoria Whisky Festival – just as the Canadian province's...
Read More
Colorado's ski resorts wish they had lift lines as long as the one that stretched down Kalamath Street in Denver...
Read More
We've seen whisky and movie tie-ins before, but Old Forester's new Statesman Bourbon is a bit different. It's featured in...
Read More
July 12, 2017 – It didn't take long for Scotch Whisky veteran Billy Walker to get back to work after...
Read More