The English Whisky Scene (Episode 840: October 11, 2020)
Read Post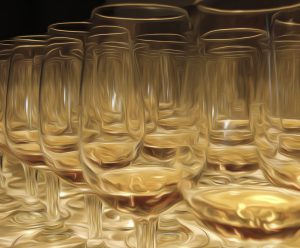 England's modern whisky scene only goes back to 2006, when the English Whisky Company started distilling at St. George's Distillery...
Read More
Reviving One of Islay's Legendary Distilleries (Episode 770: June 2, 2019)
Read Post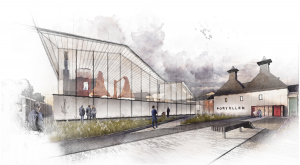 Construction could begin later this year on Diageo's planned revival of the legendary Port Ellen Distillery on Islay, which was...
Read More
WhistlePig Rye: Moving On Without the Master (Episode 767: May 12, 2019)
Read Post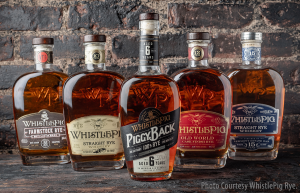 Of all the craft distilleries Dave Pickerell worked with before his sudden death last November, none was more identified with...
Read More
Living the Whiskey Life in Cascade Hollow (Episode 757: March 3, 2019)
Read Post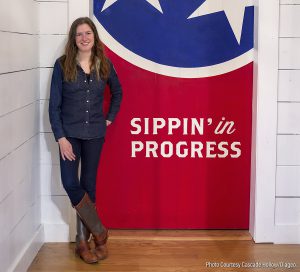 Nicole Austin made her mark on the American craft distilling movement at Brooklyn's Kings County Distillery, then spent some time...
Read More
Trade Disputes Lead to a "Whisky Summit" in Louisville (Episode 716: July 29, 2018)
Read Post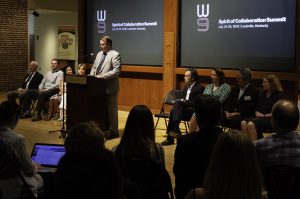 Global trade has helped the whisky industry expand massively over the last two decades. With the ongoing trade dispute between...
Read More
Scotland's Bladnoch Distillery celebrates its 200th anniversary this year, but the Lowlands distillery almost never made it to that milestone....
Read More
Distillery managers come and go at Lagavulin, but Iain McArthur is a fixture at the legendary Islay distillery. McArthur's something...
Read More
The Scotch Malt Whisky Society is not only an independent bottler of Scotch whiskies, but also the world's largest whisky...
Read More
July 20, 2016 – Sixteen months after acquiring the Scotch Malt Whisky Society from The Glenmorangie Company, the society's new...
Read More