Happy Hour Live with Distillers Bob Baxter & Todd Leopold (Episode 884: July 28, 2021)
Read Post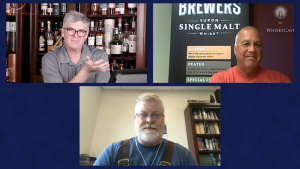 Bob Baxter distills the award-winning Two Brewers Canadian single malts with co-founder Alan Hansen at their Yukon Spirits distillery in...
Read More
Barley: Not Just a "Commodity" for Distillers (Episode 868: April 26, 2021)
Read Post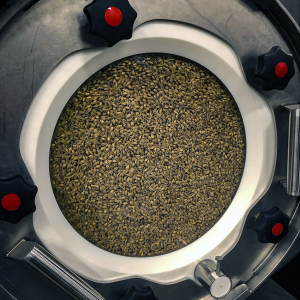 In our last episode, we looked at how different types of Rye produce different flavors in whisky. While that's relatively...
Read More
Scotch Whisky Puts Out the Welcome Mat…Slowly (Episode 828: July 19, 2020)
Read Post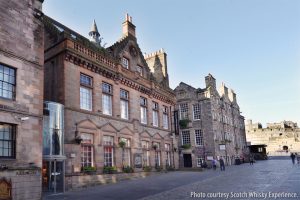 Tourism has become a major part of the Scotch Whisky industry, with two million people visiting distilleries in both 2018...
Read More
Rising From the Ashes: Du Nord and Minneapolis (Episode 824: June 21, 2020)
Read Post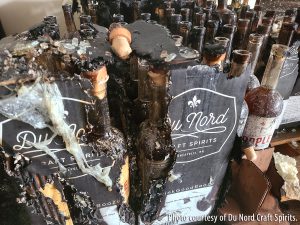 It would have been easy for Chris and Shanelle Montana to close Du Nord Craft Spirits after arsonists set fire...
Read More
Making the Malt that Makes the Whisky (Episode 821: May 31, 2020)
Read Post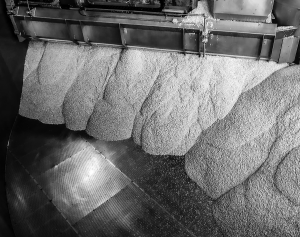 Malted barley is critical to the making of many whiskies around the world, and this week, we'll take you inside...
Read More
WhistlePig's Great Beer Rescue of 2020 (Episode 817: May 3, 2020)
Read Post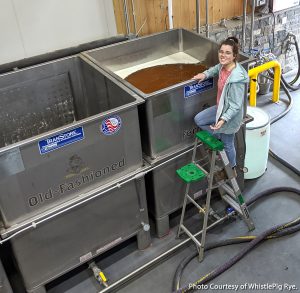 Whisky is what beer dreams of being when it grows up, but the Covid-19 pandemic has left craft brewers with...
Read More
Una's Story (Episode 806: February 16, 2020)
Read Post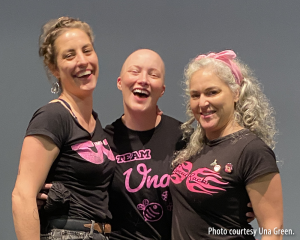 This week on WhiskyCast, we're sharing a special story of strength. Not the kind of strength one can build in...
Read More