Hand Sanitizer Production Could Cost U.S. Whiskey Distillers
Read Post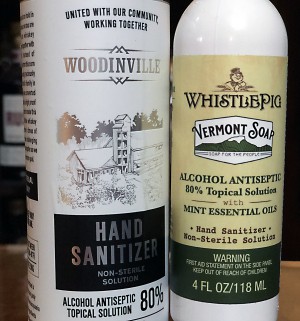 By Mark Gillespie December 31, 2020 –  In March, Sagamore Spirit Distillery president Brian Treacy took a call from the...
Read More
Whisky's Need for Diversity and Inclusion (Episode 839: October 4, 2020)
Read Post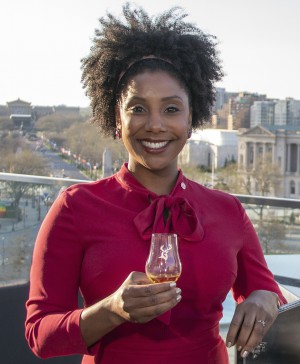 Whisky is a universal drink, a pleasure that can be shared by all regardless of gender, color, national origin, disability,...
Read More
Support Grows For Extending Distillers' Tax Break, But Still No Action
Read Post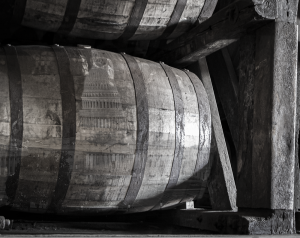 November 5, 2019 – There isn't much that politicians on both sides of the aisle in Washington agree on these...
Read More
Impact of Tariffs Dampens U.S. Whiskey & Spirits Industry in 2018
Read Post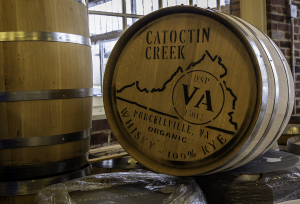 February 12, 2019 – There's some good news, and some bad news. That phrase usually makes one's stomach churn, and...
Read More