Happy Hour Live with Dewar's Master Blender Stephanie Macleod (Episode 880: July 14, 2021)
Read Post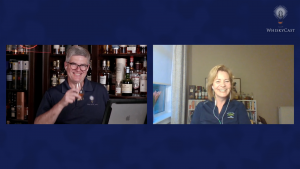 With many people starting to return to the office, we know you may not have as much time to watch...
Read More
Jim Beam's Fred Noe: Stuck at Home and Planning a Farewell Tour (Episode 825: June 28, 2020)
Read Post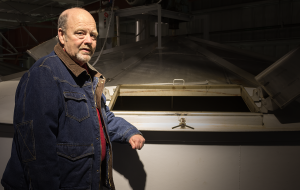 Fred Noe became Jim Beam's seventh master distiller in 2007 when his father, the legendary Booker Noe, retired. 13 years...
Read More
Covid-19 Pandemic Threatens U.S. Craft Distilling Industry
Read Post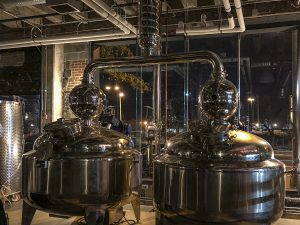 April 30, 2020 – While "stay-at-home" recommendations and many other limits on businesses are ending in many U.S. states over...
Read More
$1 Million Donation to Build Whiskey "Dormitory" at University of Kentucky
Read Post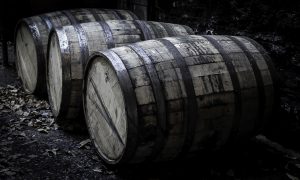 February 29, 2020 – The University of Kentucky's main campus in Lexington will be getting a new 600-bed "dormitory," of...
Read More
Maker's Mark: Bucking Trends for 60 Years (Episode 776: July 14, 2019)
Read Post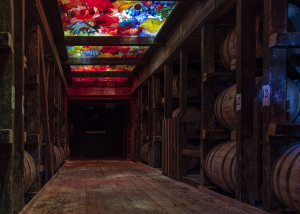 60 years ago, Bill and Marge Samuels dipped the first bottles of Maker's Mark Bourbon in Loretto, Kentucky. They left...
Read More