Barley: Not Just a "Commodity" for Distillers (Episode 868: April 26, 2021)
Read Post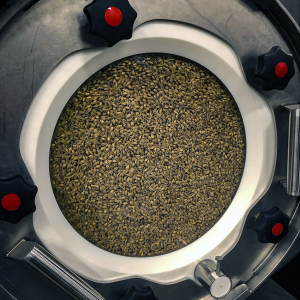 In our last episode, we looked at how different types of Rye produce different flavors in whisky. While that's relatively...
Read More
Since our first visit to Taiwan's King Car Distillery in 2011, its Kavalan single malts have arguably become some of...
Read More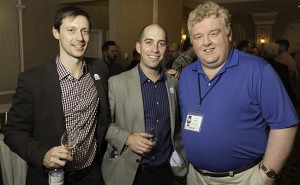 One of the most-discussed topics at this weekend's Victoria Whisky Festival was a National Post feature on whisky questioning the...
Read More
There's an old saying that wisdom comes from the mouth of babes. That was proven true with this month's panel,...
Read More