The "Godfather of Rye Whiskey" (Episode 730: October 7, 2018)
Read Post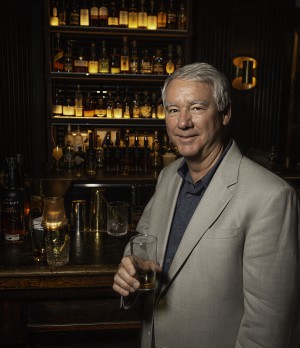 The largest single distiller of Rye Whiskey isn't in Kentucky, but just along the other side of the Ohio River...
Read More
More from the Victoria Whisky Festival in this week's episode, including updates from Kilchoman, Gordon & MacPhail, Amrut, Edradour and...
Read More
I'm on the road this weekend at Whisky Live Paris, and it's a weekend full of new whiskies to taste!...
Read More
"Hammer Head" sounds like the name for a Caribbean rum, not a whisky. In this case, it's not a shark...
Read More
This week, WhiskyCast is in British Columbia for the Victoria Whisky Festival! It may be the only whisky festival with...
Read More
It may be seen as a sacrilege in Scotland, but imagine a single malt whisky from India that can compete...
Read More