Growing a Whisky Business in Glasgow (Episode 708: June 21, 2018)
Read Post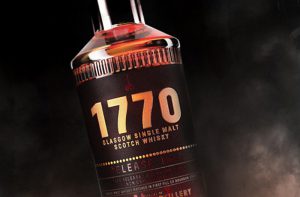 The Glasgow Distillery Company won't release its first 1770 Glasgow single malt whisky until later this year, but the four-year-old...
Read More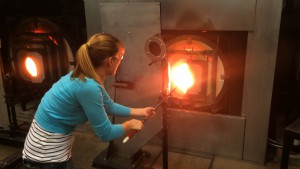 Whisky glasses come in all kinds of shapes and sizes, and while most of us have our own personal favorite...
Read More
Par Caldenby caught the whisky bug at an early age, but built a career as a lawyer in Sweden. The...
Read More
It's the second weekend of the month, and they're raising dust on the dirt road leading to Atlantic City. Not...
Read More