U.S. Avoids Whiskey Trade War with Europe…For Now
Read Post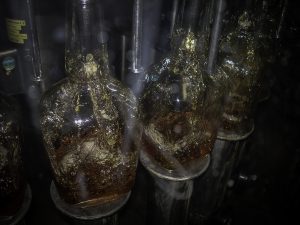 Updated March 23, 2018 – Maker's Mark, Jim Beam, Jack Daniel's, and other American-made whiskies will not become collateral damage...
Read More
Rugby World Cup-Inspired Drinks from Tullamore D.E.W.
Read Post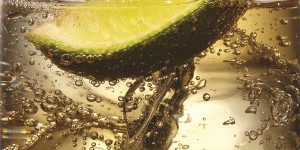 October 22, 2015 – With the finals of the Rugby World Cup coming up on October 31, Tullamore D.E.W.'s team...
Read More
Feel like a vacation? We'll take a look at planning the perfect whisky vacation with Caroline Dewar of Distillery Destinations....
Read More