Rye is Rye, Right? Not So Fast… (Episode 867: April 19, 2021)
Read Post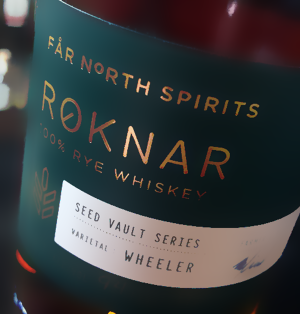 Whisky lovers can probably name at least a few varieties of barley commonly used to make single malts, but rye?...
Read More
A New Career, But Carrying On the Family Legacy (Episode 807: February 23, 2020)
Read Post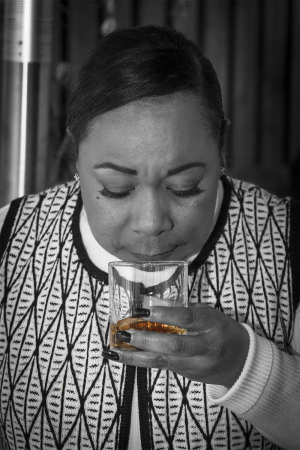 There's an old saying that "sometimes, you choose the whisky business…and sometimes, it chooses you." That could be said for...
Read More
Whisky was historically thought of as a "man's drink" – but today, not only are more women drinking whisky, but women...
Read More
David Blackmore spends most of his year on the road as the brand ambassador for Glenmorangie and Ardbeg, and was...
Read More
Tokyo's whisky bars are legendary, but so hard to find that they're often compared to Prohibition-era speakeasies. Hidetsugo Ueno owns...
Read More