Auction Houses Bid for Whisky Collectors' Business
Read Post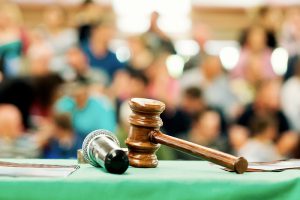 With more people looking at rare whiskies as investments, more of the world's top auction houses are adding spirits experts...
Read More
The First American Single Malt Whiskey? (Episode 705: June 10, 2018)
Read Post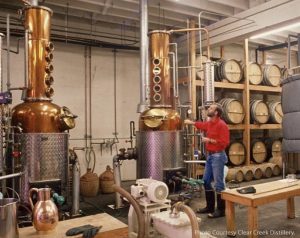 Historians aren't sure who distilled the first Scotch-style single malt whiskey in the United States, but Oregon's Clear Creek Distillery...
Read More
Anthony Bourdain is many things…a chef, author, journalist, and media personality. At heart, though, he's a hedonist seeking pleasure from...
Read More