Parker's Heritage Collection Takes a Twist (Episode 713: July 12, 2018)
Read Post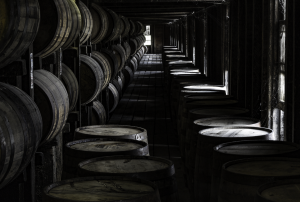 Heaven Hill has unveiled the 2018 edition of Parker's Heritage Collection whiskey. It's a Bourbon finished in Orange Curaçao liqueur...
Read More
Jim Boyko's career took him from the old Seagram's distillery in Waterloo, Ontario to the Canadian prairie in Gimli, Manitoba,...
Read More
July 19, 2017 – Wth Parker Beam's passing in January of complications from ALS, this year's release of Heaven Hill's...
Read More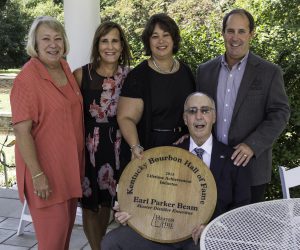 January 9, 2017 – It's a sad day for whiskey lovers. Parker Beam, one of Bourbon's legendary distillers, passed away...
Read More
September 16, 2015 – For many people, being inducted into a Hall of Fame is enough of a "lifetime achievement...
Read More
Kieran Folliard is a native son of Ireland, but calls Minnesota his home now. While running a group of Irish...
Read More
August 28, 2015 – For the third consecutive year, Heaven Hill plans to donate part of the proceeds from the...
Read More