Whiskies From a Land Down Under (Episode 781: August 19, 2019)
Read Post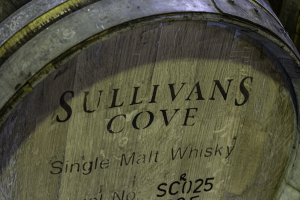 This time around, we're in Australia as Tasmania's distillers wrap up the third annual Tasmanian Whisky Week. It's been 27...
Read More
May 20, 2016 – Farms are known for a couple of things…mud and manure, and according to a Vermont newspaper,...
Read More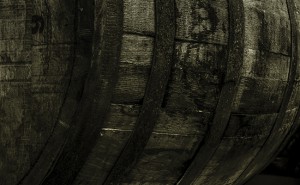 One of the Southern Hemisphere's biggest whisky festivals is coming up later this month, and DramFest 2016 caps off a...
Read More
Anthony Bourdain is many things…a chef, author, journalist, and media personality. At heart, though, he's a hedonist seeking pleasure from...
Read More
September 4, 2014 – A management dispute is threatening the future of one of the whisky industry's most successful craft...
Read More