Betting on Horses and Bourbon Pinhook-Style (Episode 829: July 26, 2020)
Read Post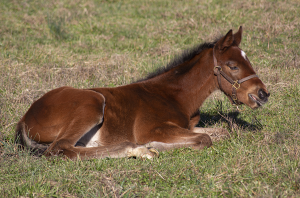 Among horse racing enthusiasts, "pinhooking" is the name for investing in a young horse based solely on its pedigree and...
Read More
WhistlePig's Great Beer Rescue of 2020 (Episode 817: May 3, 2020)
Read Post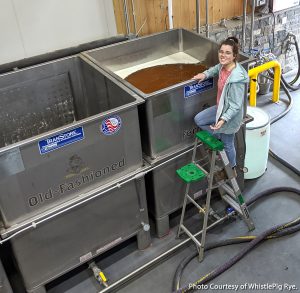 Whisky is what beer dreams of being when it grows up, but the Covid-19 pandemic has left craft brewers with...
Read More
Covid-19 Pandemic Threatens U.S. Craft Distilling Industry
Read Post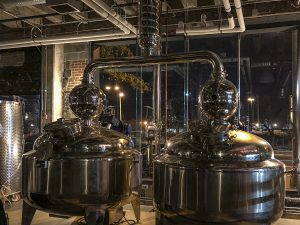 April 30, 2020 – While "stay-at-home" recommendations and many other limits on businesses are ending in many U.S. states over...
Read More
95 Proof Whiskey…N95 Masks…Uncle Nearest Has Them Both! (Episode 814: April 12, 2020)
Read Post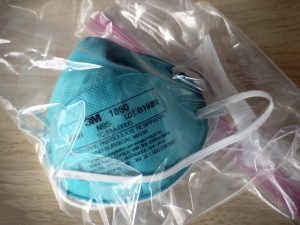 While we're all raising our glasses to honor the health care workers, first responders, and other essential workers risking their...
Read More
December 19, 2017 – The stories of friends deciding to open their own distilleries are almost legendary. For John Cooper...
Read More
Scotland's Bladnoch Distillery celebrates its 200th anniversary this year, but the Lowlands distillery almost never made it to that milestone....
Read More
Scotch Whisky exports account for 80% of all Scottish food and drink exports each year, along with about 25% of...
Read More