Live From The Whisky Show (Episode 972: October 2, 2022)
Read Post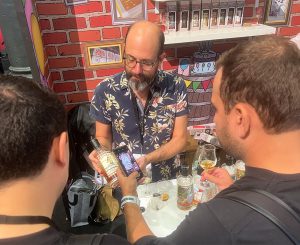 This week, we're on location in London for The Whisky Exchange's annual Whisky Show at Old Billingsgate. We'll have interviews...
Read More
Kentucky Barrel Inventory Reaches New High
Read Post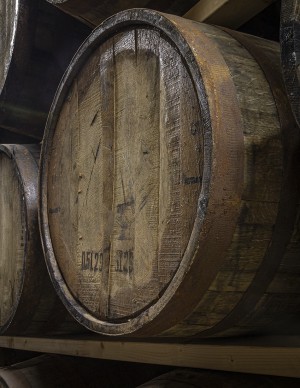 September 27, 2022 – Kentucky distillers set a new production record in 2021, according to state revenue department data released...
Read More
A Whisky History for a New Generation (Episode 971: September 26, 2022)
Read Post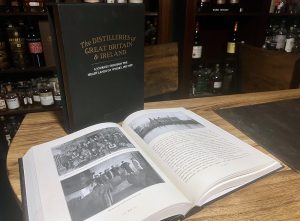 Until now, Alfred Barnard's classic book "The Whisky Distilleries of the United Kingdom" was the benchmark guide for whisky historians....
Read More
Reviving the Cabrach with a Distillery (Episode 970: September 18, 2022)
Read Post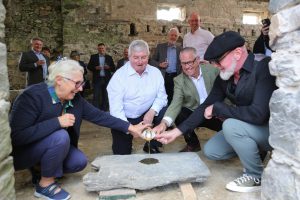 The Cabrach region of Scotland's Highlands has a distilling history that goes back centuries, but The Cabrach has been left...
Read More
Irish Distillers Plans €250 Million Midleton Expansion
Read Post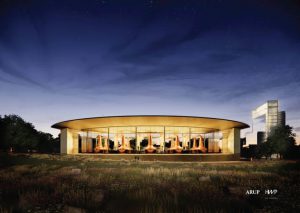 September 15, 2022 – Irish Distillers plans to expand Ireland's largest distillery once again to meet growing global demand for...
Read More
An American Single Malt Outlier (Episode 969: September 11, 2022)
Read Post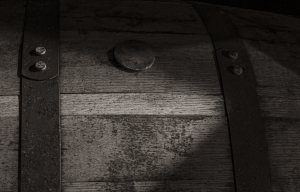 Phil Steger distills his single malt in the Scottish tradition at Minnesota's Brother Justus Distilling, but he's an outlier in...
Read More
September 6, 2022 – The folks at KO Distilling in Manassas, Virginia created this cocktail using their Bare Knuckle Bourbon,...
Read More
September 6, 2022 – Christine Wiseman of Broken Shaker created this cocktail for Aberfeldy to celebrate National Honey Month. It...
Read More
One Family, One Farm, One Distillery (Episode 967: August 28, 2022)
Read Post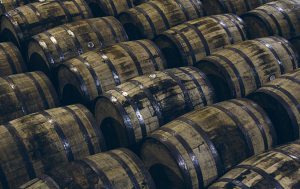 The Scullys of County Cork have been farming the same land for nine generations over 350 years, but only in...
Read More