Celebrating World Whisky Day (Episode 1005: May 21, 2023)
Read Post
Whisky lovers around the world celebrated World Whisky Day Saturday. The holiday was created a dozen years ago by whisky...
Read More
A New Era for Blended American Whisky (Episode 1004: May 14, 2023)
Read Post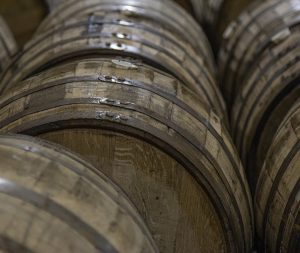 Blended American Whisky has been ignored by connoisseurs for many years, largely because the category has been dominated by cheap...
Read More
A Scottish Rye? Rye Not! (Episode 1002: April 30, 2023)
Read Post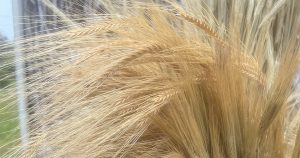 Rye hasn't been widely used by Scotch whisky distillers for decades, but Inchdairnie Distillery is doing something different for its...
Read More
Experiments in Whisky (Episode 1001: April 23, 2023)
Read Post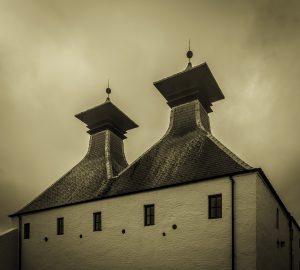 Dr. Bill Lumsden has been experimenting at both Ardbeg and Glenmorangie distilleries. His latest Ardbeg release, Heavy Vapours, involved taking...
Read More
The Ultimate Whisky Glass (Episode 999: April 9, 2023)
Read Post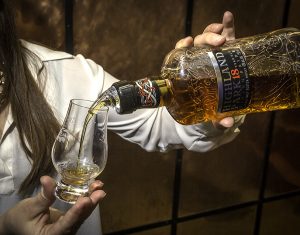 Many have tried, but the Glencairn whisky glass remains the preferred choice of whisky blenders and savvy whisky lovers. There's...
Read More
The World's Largest Whisky Club (Episode 998: April 2, 2023)
Read Post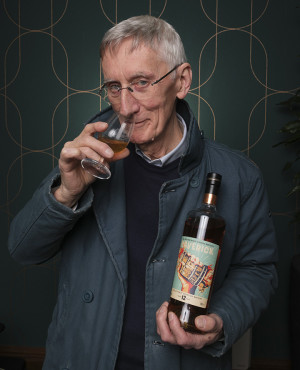 The Scotch Malt Whisky Society is marking its 40th anniversary in 2023, and we'll talk with founder Pip Hills on...
Read More
Glen Grant Unveils New 21-Year-Old Single Malt
Read Post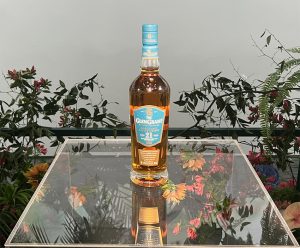 March 26, 2023 – Glen Grant has introduced the oldest permanent addition to its range with a new 21-year-old single...
Read More
Ask the Distiller (Episode 997: March 26, 2023)
Read Post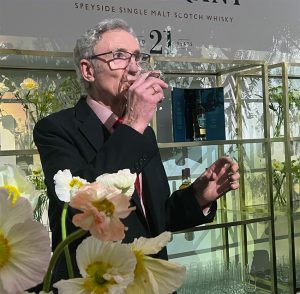 There's very little Dennis Malcolm hasn't seen in his 62 years of making whisky, and the longtime Glen Grant distillery...
Read More