WhiskyCast HD
As we travel the world in search of great whisky and great stories to tell, you'll find them here on WhiskyCast HD. Our on-demand video segments focus on everything from whisky festivals and special events to historical features and distillery visits. You can watch them here, but to download them, you'll need to use iTunes or your favorite podcast app.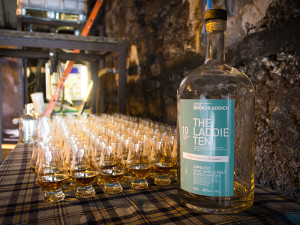 Bruichladdich Distillery on Scotland's Isle of Islay marked the 10th anniversary of its reopening on September 11, 2011 with the...
Read More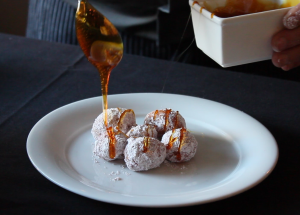 Chef Mike Isabella has appeared on Top Chef and Top Chef All-Stars, and now he shares the secret of his...
Read More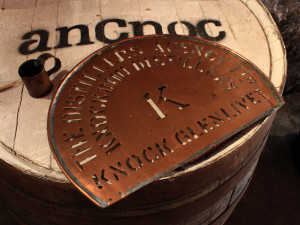 Knockdhu Distillery in Scotland opened in 1894, and has seen many changes over the years. However, the home of An...
Read More
Legendary Wild Turkey Master Distiller Jimmy Russell and his son, Associate Distiller Eddie Russell, answer questions from WhiskyCast listeners in...
Read More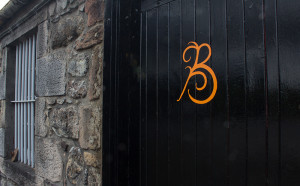 In the old days, as many as 14 men made whisky at Balblair Distillery in the Scottish Highlands. Now, just...
Read More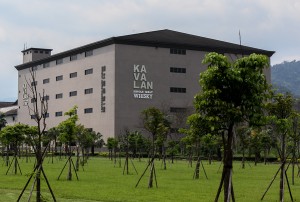 It took Taiwan's entry into the WTO in 2002 to fulfill the dream of a whisky-loving Taiwanese industrialist. T.T. Lee...
Read More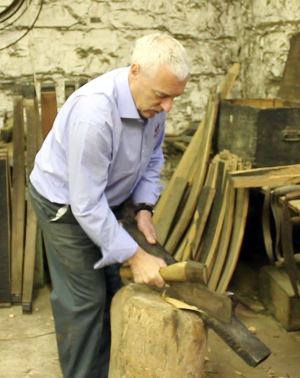 Ger Buckley is a 5th generation master cooper at Ireland's Midleton Distillery, and one of only four coopers working at...
Read More