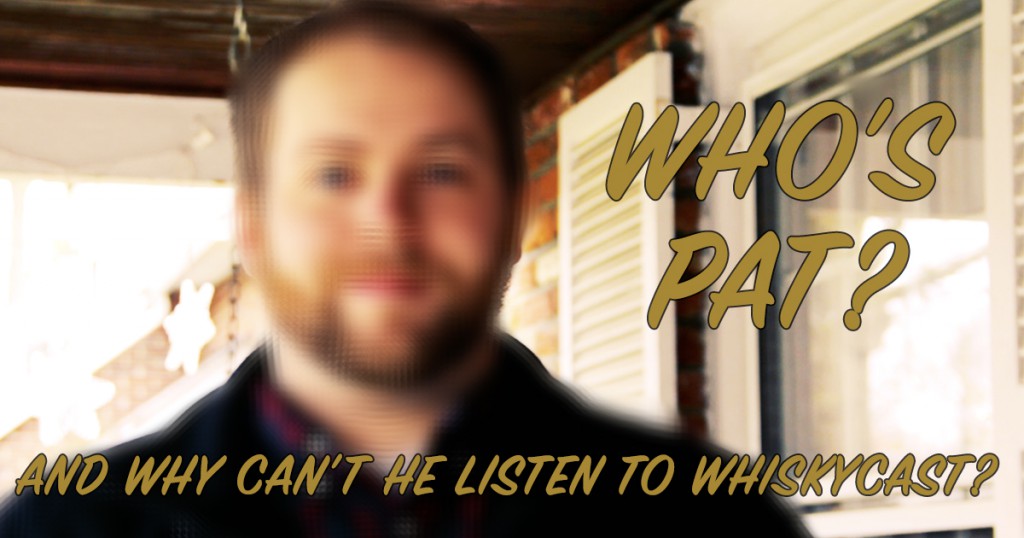 Want access to WhiskyCast content when you're traveling?  A lot of people do, but our current mobile apps for iOS and Android are sadly obsolete, and frankly, should have been pulled down from the app stores by now.  We've been working for a while now on a new app – one that will give you dynamically-updated content as soon as we post new episodes and stories here at the web site, along with new features that you've asked for over the years – including the ability to log your own tasting notes inside the app as you try new whiskies!
It's taken a lot of time and investment already to build out the infrastructure behind the scenes to support a new app, including a major upgrade to our hosting service to accommodate increased bandwidth demand and making more of our online content easier to use. However, it's time to bite the bullet and budget for the actual app software development and deployment.
We estimate it'll take between $10-15,000 to cover the cost of deploying the app across the four major platforms that listeners have asked for: Apple's iOS™, Android™, Windows Phone™, and Blackberry™. If we wait until we have room in our budget, it'll be about a year before we can make that move. However, if the WhiskyCast community is willing to support a crowdfunding campaign, we'll be able to move that up to this spring – ideally by the end of April 2016. We've launched a campaign on Indiegogo to raise $12,500 to help cover the software development and deployment costs. That will allow us to get the app to you sooner, while still keeping it free to download and use.
We've tried to balance the desire to offer unique perks to reward our supporters with the cost of actually delivering on those perks, and have come up with a set of perks that will reward our supporters while allowing us to invest the bulk of that support in delivering the app. The perks range from an exclusive WhiskyCast digital desktop download that you can use on your computer, phone, or tablet all the way up to the chance to be the guest host on WhiskyCast for an episode. While the perks start at $15, we will be grateful no matter how much money you choose to contribute – even if it's just a dollar or two. Every dollar will help make a difference in getting the new app deployed!
Please click the image to find out who Pat is, and why he (and other whisky lovers) need our help. Together, we can build a world-class whisky app for Pat…and for you!
Thanks for your support!
The WhiskyCast Team
Obligatory legal language and credits: There are a lot of trademarks on this page, For instance, "Android" is a trademark of Google, Inc. "iPhone", "iPhone App Store", and "Apple" are all trademarks of Apple, Inc. "Windows Phone" is a trademark of Microsoft, and "Blackberry" is a trademark of Research in Motion. "Facebook" is a trademark of Facebook, and "Twitter" is a trademark of Twitter. The use of these trademarks does not imply any endorsement of the WhiskyCast smartphone apps by the trademark owners, all of whom have extremely tough legal teams responsible for keeping an eye on these things. The WhiskyCast smartphone apps are intended for use by those of legal drinking age. Please drink responsibly, and put the phone down while you're driving!