"Hammer Head" sounds like the name for a Caribbean rum, not a whisky. In this case, it's not a shark...
Read More
I met up with Richard Paterson of Whyte & Mackay at Boston's Federal Wine & Spirits just as the news...
Read More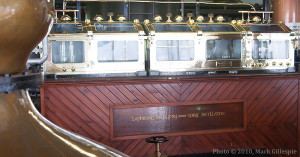 Laphroaig's stillhouse is a popular part of tours at the distillery, and the stillman you're most likely to meet is...
Read More
Tommy Smith worked at Strathisla Distillery in Speyside for 27 years before taking "early retirement." He's put in another eight...
Read More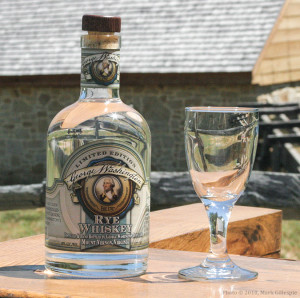 George Washington's estate at Mount Vernon is a unique part of American history, and for the first time since Washington's...
Read More
Dave Pickerell has been keeping a low profile since leaving Maker's Mark in April of 2008. Turns out he was...
Read More
Glenfiddich will be releasing just 50 bottles of its 50-year-old single malt a year for the next 10 years, and...
Read More
Time for another trip inside the blending lab, and Iain McCallum of Morrison Bowmore is our host. He'll take us...
Read More

The Glenlivet is the world's #2 single malt, and is taking aim at the top spot with a new distillery...
Read More