Every master has an apprentice learning the tricks of the trade and preparing to fill the master's shoes one day....
Read More
This is the third and final episode from Whisky Live Paris, where I was honored to be a judge in...
Read More
I'm on the road this weekend at Whisky Live Paris, and it's a weekend full of new whiskies to taste!...
Read More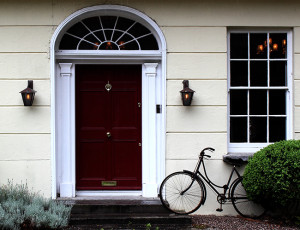 Ireland's Midleton Distillery features 5 pot stills, eight column stills, and literally dozens of possibilities for making Irish whiskey. It's...
Read More
The Whisky Guild held its annual "Whisky on the Hudson" tasting and dinner cruise in New York City the other...
Read More
Ever have one of those conversations that seems like just a few minutes, until you look at the clock and...
Read More