Italians are known for their wine, but one Italian firm helped pioneer the concept of single cask whiskies. Silvano Samaroli...
Read More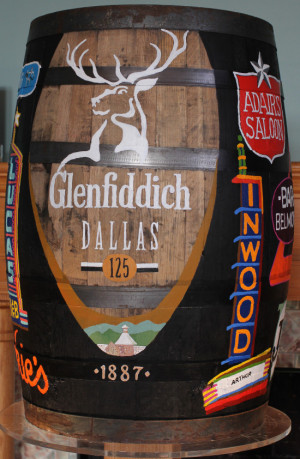 Glenfiddich celebrated its 125th anniversary with a series of parties in 8 US cities during 2012, including one in Dallas,...
Read More
October 3, 2012 – William Grant & Sons provided this recipe featuring its Monkey Shoulder Blended Malt: 1 part Monkey...
Read More
October 3, 2012 - This recipe was created for William Grant & Sons by Kim Haasarud of Liquid Architecture: 2 sage...
Read More
This week's episode looks at a controversial whisky tasting/competition recently held in Michigan. The "Midwest Whisky Olympics" at Journeyman Distillery...
Read More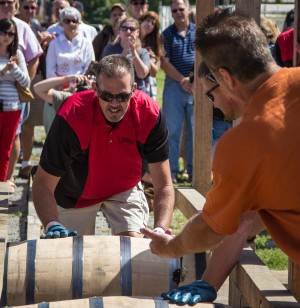 One of the highlights of the annual Kentucky Bourbon Festival is the World Championship Bourbon Barrel Relay competition. Teams from...
Read More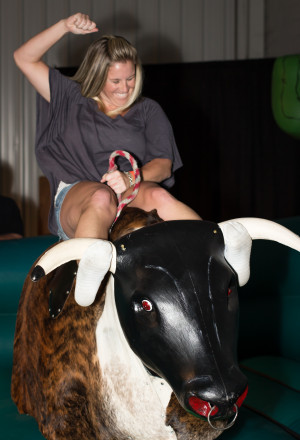 Bourbon has been part of the fabric of Central Kentucky for generations, and that heritage is celebrated every September at...
Read More
Bonus coverage in this special episode from the Kentucky Bourbon Festival, with highlights from the Bourbon Hall of Fame induction...
Read More