Booker Noe passed away in 2004, but some of the whiskey he laid down shortly before his death is adding...
Read More
Booker's Rye? Believe It…At $300 a Bottle
Read Post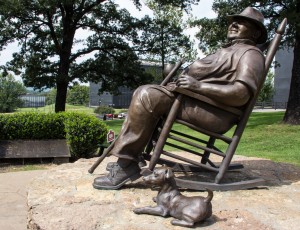 May 12, 2016 – Booker Noe preferred his Bourbon uncut and unfiltered…straight from the barrel whenever possible. In 2003, a...
Read More
Glenmorangie Adds Tarlogan Single Malt to Travel Retail Series
Read Post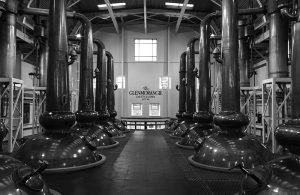 May 10, 2016 – The name Tarlogan sounds as though it could have been one of the houses in Game of...
Read More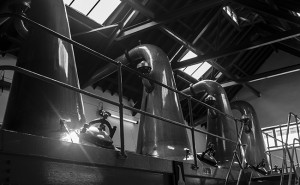 May 10, 2016 – Production has resumed at Longmorn Distillery near Elgin after firefighters from Speyside and Aberdeenshire spent several...
Read More
May 9, 2016 – While it's not the original Johnnie Walker Green Label that re-appeared on retail shelves in many...
Read More
Crown Royal Strike Ends, Contract Dispute Continues
Read Post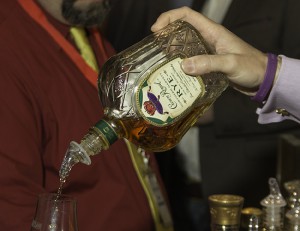 May 5, 2016 – Workers at Diageo's Crown Royal distillery in Gimli, Manitoba have returned to work after a strike...
Read More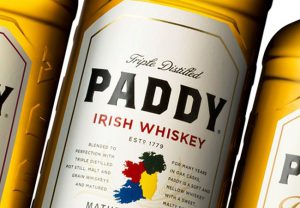 May 3, 2016 – Pappy and Paddy in the same family? That's the likely outcome as Irish Distillers Pernod Ricard...
Read More