Canadian Parliament's "Official Whisky" Is a Scotch
Read Post
June 11, 2016 – Imagine the outcry in France if politicians served a California sparkling wine instead of Champagne at...
Read More
Unexpected Find Leads to Oldest George Dickel Tennessee Whiskey
Read Post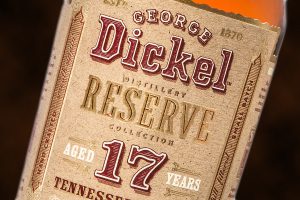 June 11, 2016 – Allisa Henley has been the distiller at Diageo's George Dickel Distillery in Tullahoma, Tennessee for about...
Read More
June 10, 2016 – Longtime Glen Grant distillery manager Dennis Malcolm has been working in the Scotch Whisky industry almost...
Read More
Penderyn is the only whisky distillery in Wales, but may soon spin off a second distillery under its name in...
Read More
May 31, 2016 – Wales' only whisky distillery may be about to expand its presence outside of the town of...
Read More
No Holiday At Tomatin As New Cù Bòcan Malt is Released
Read Post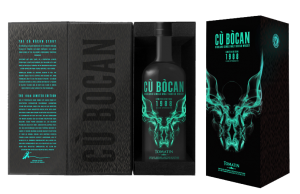 May 30, 2016 – It may be a bank holiday in the UK, but Tomatin is giving fans of its...
Read More
This weekend usually marks the beginning of summer, and many people will be heading for the beach – either for...
Read More
May 25, 2016 – Most businesses have succession plans in place, and the whisky business is no exception. At Kentucky's...
Read More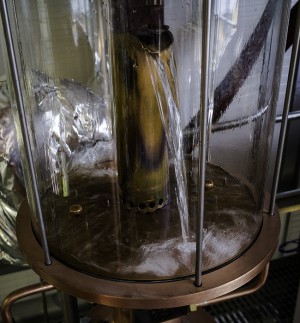 Many of Scotland's whisky distilleries are named after their towns, such as Aberlour, Bowmore, and Craigellachie. However, The Glenrothes is...
Read More