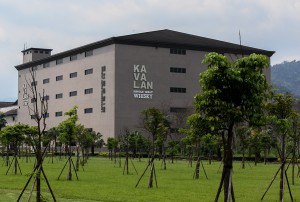 It took Taiwan's entry into the WTO in 2002 to fulfill the dream of a whisky-loving Taiwanese industrialist. T.T. Lee...
Read More
This is a big weekend on Islay, and not only because it's the first weekend of the Islay Festival of...
Read More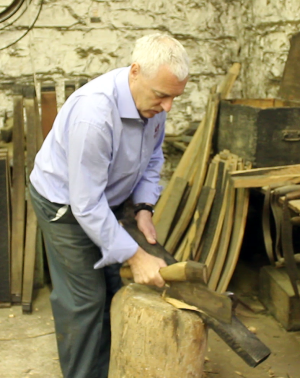 Ger Buckley is a 5th generation master cooper at Ireland's Midleton Distillery, and one of only four coopers working at...
Read More
The Powers family distilled whiskey for seven generations and two centuries on John's Lane in Dublin, and John Ryan is...
Read More
Irish whiskies once ruled the world, and Dublin was the center of Ireland's whisky industry. There are no distilleries left...
Read More
You've heard of single cask whiskies, but Buffalo Trace is taking the idea to an extreme with its Single Oak...
Read More
The last time we heard from Japanese whisky blogger Chris Bunting, he was in the middle of writing a book...
Read More