The Scottish town of Oban celebrated its 200th anniversary this week, and the folks at Oban Distillery fired up a...
Read More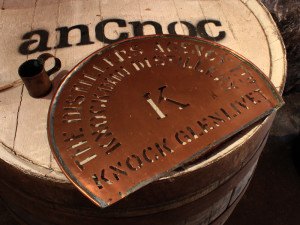 Knockdhu Distillery in Scotland opened in 1894, and has seen many changes over the years. However, the home of An...
Read More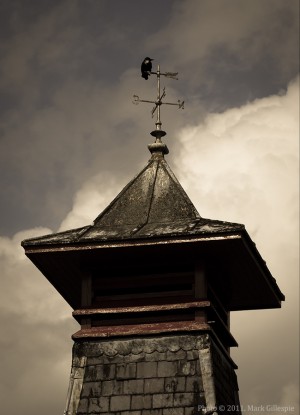 As distilleries replace old equipment with new, the old stuff winds up on the scrap heap most of the time....
Read More
It's been a little over four months since a massive earthquake destroyed much of Christchurch, New Zealand and claimed 181...
Read More
Since 1869, Wild Turkey bourbon has been made on Wild Turkey Hill, just east of Lawrenceburg, Kentucky. Jimmy and Eddie...
Read More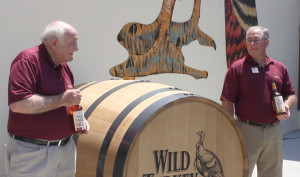 Legendary Wild Turkey Master Distiller Jimmy Russell and his son, Associate Distiller Eddie Russell, answer questions from WhiskyCast listeners in...
Read More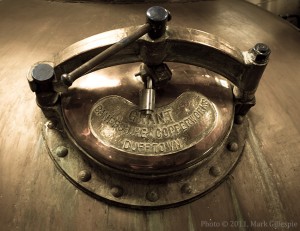 Pulteney Distillery celebrates its 195th anniversary this year in the North Sea fishing town of Wick, Scotland. It's the home...
Read More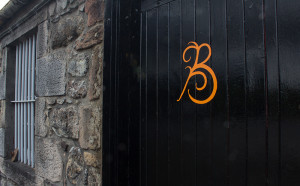 In the old days, as many as 14 men made whisky at Balblair Distillery in the Scottish Highlands. Now, just...
Read More
In the last episode, I mentioned the Balcones Brimstone blue corn whiskey from Balcones Distillery in Waco, Texas…and how the...
Read More