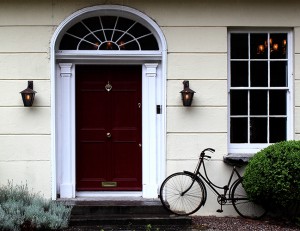 Ireland's Midleton Distillery features 5 pot stills, eight column stills, and literally dozens of possibilities for making Irish whiskey. It's...
Read More
The Whisky Guild held its annual "Whisky on the Hudson" tasting and dinner cruise in New York City the other...
Read More
Ever have one of those conversations that seems like just a few minutes, until you look at the clock and...
Read More
There's no doubting that Kentucky makes great bourbons, but a single malt? That hasn't happened since 1919…until now. Dr. Pearse...
Read More
"Hammer Head" sounds like the name for a Caribbean rum, not a whisky. In this case, it's not a shark...
Read More
I met up with Richard Paterson of Whyte & Mackay at Boston's Federal Wine & Spirits just as the news...
Read More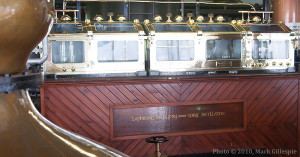 Laphroaig's stillhouse is a popular part of tours at the distillery, and the stillman you're most likely to meet is...
Read More