Dreamers abound in the whisky business. In the case of the Kingsbarns Distillery project planned near St. Andrews in Scotland,...
Read More
January 11, 2013 – Travis Fourmont of Roast in Detroit won the 2013 Woodford Reserve Manhattan Experience competition with this...
Read More
Most of us spend a lifetime working in the shadows, wondering if anyone notices. Then, one day, a letter comes...
Read More
With the holiday season at hand, this month's "Friends & Family" tasting panel of Mike McElligott, Jim Ely, and Jason...
Read More
Bruichladdich's $90 million acquisition by Remy Cointreau was one of the biggest whisky stories of the year, and CEO Simon...
Read More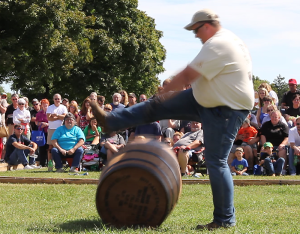 You can do many things with Bourbon Barrels, but did you know that you can dance with a Bourbon Barrel....
Read More
John McDougall's years of experience as a distillery manager in all five of Scotland's whisky regions have made him a...
Read More
For the 10th year, the Malt Maniacs are honoring some of the world's best whiskies with the Malt Maniacs Awards....
Read More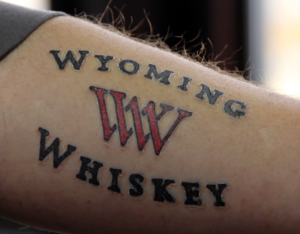 There's a common misconception that Bourbon Whiskey can only be made in Kentucky. Actually, it can be made anywhere in...
Read More