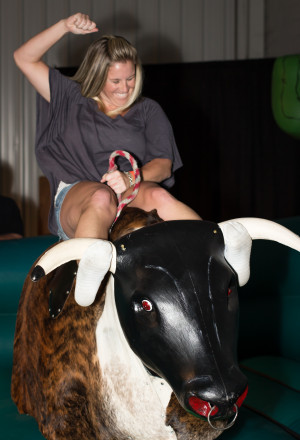 Bourbon has been part of the fabric of Central Kentucky for generations, and that heritage is celebrated every September at...
Read More
Bonus coverage in this special episode from the Kentucky Bourbon Festival, with highlights from the Bourbon Hall of Fame induction...
Read More
This weekend, I'm in Bardstown for the annual Kentucky Bourbon Festival. There's a legitimate claim that this could be the...
Read More
We return to Paris for another Virtual Tasting session at Whisky Live Paris, and this month's tasting panel includes Malt...
Read More
This is the first of two episodes from Whisky Live Paris, and there's a lot to cover this weekend. We'll...
Read More
Emerging markets have been responsible for most of the growth in whisky sales worldwide, and Billy Walker of BenRiach and...
Read More
Par Caldenby caught the whisky bug at an early age, but built a career as a lawyer in Sweden. The...
Read More
Year #2 of WhiskyCast Virtual Tastings begins with three very familiar whiskies. Our tasting panel of Doug Stewart, Tim and...
Read More