The arrival of December brings with it the annual announcement of the Malt Maniacs Whisky Awards. 171 whiskies from around...
Read More
This month's panel of Rob Mark, Jill-Ann Stolley Vick, Christopher Winters, and Lex Tomaszewski spent some time pondering a variety...
Read More
Irish Whiskey has been the fastest-growing segment of the whisky business for the last several years. William Grant & Sons...
Read More
Ichiro Akuto is a maverick among Japanese whisky distillers, creating traditional whiskies with a style that's anything but traditional. When...
Read More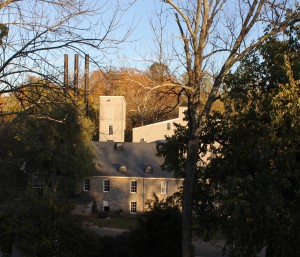 A splash of whiskey can make many dishes even better. Woodford Reserve chef-in-residence Ouita Michel shows us how she uses...
Read More
Each autumn, Woodford Reserve releases its Masters Collection whiskey, a variation on one of the five elements of Bourbon defined...
Read More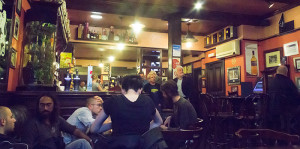 The Bon Accord in Glasgow is one of Scotland's top whisky bars, and celebrated its 40th anniversary in 2011. We'll...
Read More
Chuck Miller describes himself as "America's First Craft Distiller". He's been making moonshine legally at his Stillhouse Distillery in Culpepper,...
Read More