This week, we promise a politics-free episode! We'll look at the history and future of India's Amrut Distillery with third-generation...
Read More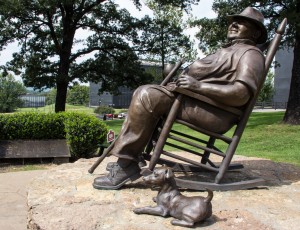 The Kentucky Bourbon Trail draws tens of thousands of tourists every year, and now, there are even more reasons to...
Read More
Lots to talk about this week, with new whiskies and a new version of a very old whisky. Whyte &...
Read More
The pre-holiday rush of new whiskies is in full swing, and we'll sit down with Iain McCallum of Morrison Bowmore...
Read More
This month, our panelists assembled at Whisky Live Los Angeles to taste four different Rye whiskies. L.A. whisky blogger Rob...
Read More
Italians are known for their wine, but one Italian firm helped pioneer the concept of single cask whiskies. Silvano Samaroli...
Read More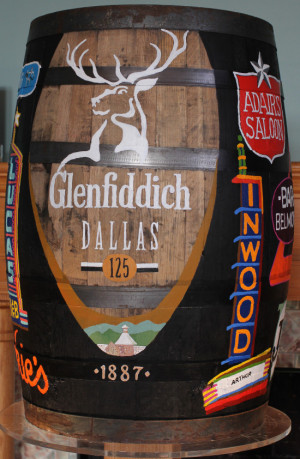 Glenfiddich celebrated its 125th anniversary with a series of parties in 8 US cities during 2012, including one in Dallas,...
Read More
October 3, 2012 – William Grant & Sons provided this recipe featuring its Monkey Shoulder Blended Malt: 1 part Monkey...
Read More
October 3, 2012 – This recipe was created for William Grant & Sons by Kim Haasarud of Liquid Architecture: 2 sage...
Read More