This week, we're in Sweden visiting Box Distillery for a follow-up to our 2014 visit, and Box is making some...
Read More
Can Your Personality Help You Pick a Whisky?
Read Post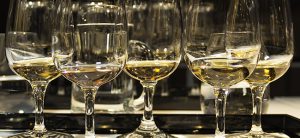 August 23, 2016 – With thousands of different whiskies to choose from, whisky drinkers can often be baffled by the...
Read More
August 22, 2016 – For the third year in a row, a single malt from Inver House Distillers has taken...
Read More
August 22, 2016 – Baker Beam is the namesake of Baker's Bourbon from Beam Suntory's Small Batch Collection, and celebrated...
Read More
After years of working with supermodels and high-strung art directors in New York City, Michael Myers lives a much simpler...
Read More
August 14, 2016 – Following several days of criticism on social media over its decision to dissolve the long-running Masters...
Read More
Old Jameson Distillery To Receive €11 Million Upgrade
Read Post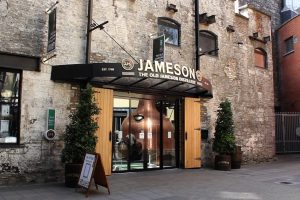 August 11, 2016 – One of Ireland's most popular whisky attractions is scheduled to close at the end of the...
Read More
August 9, 2016 – On the same day that Isle of Arran touted a record day for tours (300) at...
Read More
We've packed this week's WhiskyCast full of cask-strength conversation from around the world! Texas distillers Amanda and Nick Swift will...
Read More